Individuals
Individuals will attend workshops catered towards learning skills to positively impact many areas of your life, including personal and professional relationships. We will focus on healthy communication and key factors to managing conflicts and coping with stressful situations effectively. Participants will also engage in our Career Pathways Program that includes workshops to improve knowledge and skills in financial literacy and to enhance employability skills.
Funding for this project was provided by the United States Department of Health and Human Services, Administration for Children and Families, Grant: #90FM0078. These services are available to all eligible persons, regardless of race, gender, age, disability, or religion.
Project Harmony is classified as a research study at the University of Central Florida, UCF IRB SBE-15-11828. This study is under the direction of Dr. Sejal Barden, Principal Investigator and Dr. Dalena Dillman Taylor, Co-Principal Investigator.
Orientation Session
You will attend an orientation session in a group setting to discuss the program overview and complete initial questionnaires while enjoying a complimentary meal. Due to the nature of the study, each individual will be randomly assigned by a computer-generated system. After random assignment, each individual will continue in one of two formats.
Eligibility: You must be at least 18 years of age with an interest in learning more about healthy relationships and improving your career skills.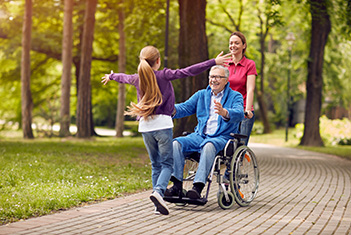 INDIVIDUALS: Complete the form to learn more about our workshop.
Contact Us About Our Individuals Workshop
Administrative Contact Information:
Telephone: 407.823.1748 | Fax: 407.823.1749 | Email: mfri@ucf.edu